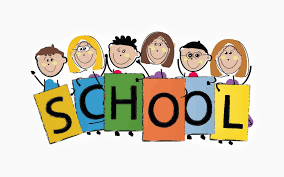 School hours: 9.20 – 3.00
Mrs McGroary's Classes:
Jun & Sen Infants – 2.00
1st Class: 2.50
Mrs Rose's Classes:  2.55
Mr. Cannon's Classes: 3.00
Latest News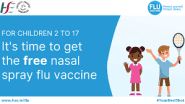 Flu information leaflet 2022
The Nasal Flu vaccine is now available for children aged 2-17 years of age.
It can be accessed FREE at participating GPs or Pharmacies.
The HSE has a...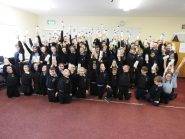 In an effort to reduce the amount of single-use plastic in the school (and the environment) the pupils of The Commons N.S. in Killybegs decided to take affirmative action.  Led by the school's "Gre...